2012 concluded my first year in Puget Sound. The year started off with a lot of snow, which is unusual for the area. As it continued snowing throughout the week, fewer and fewer people showed up to work each day. By the end, I think I was the only one on my floor (which normally seats several hundred).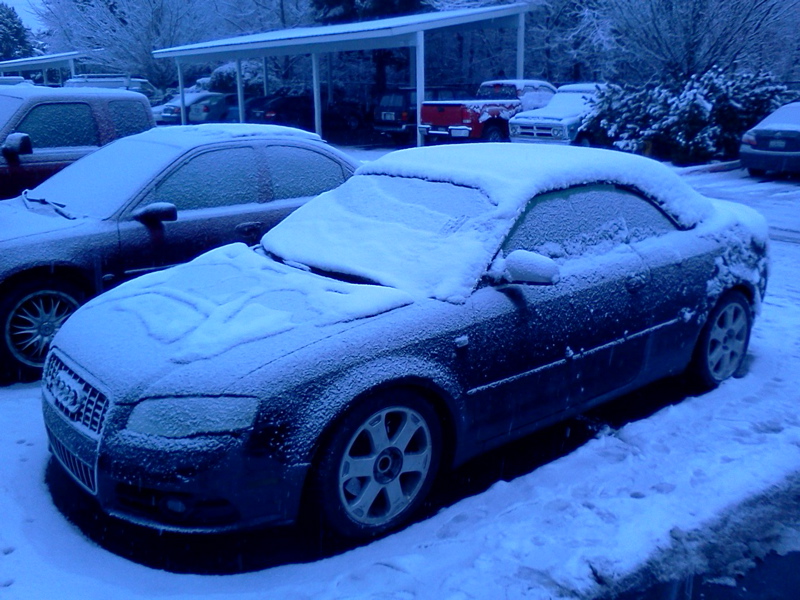 By February, things had warmed up a bit, although it was still getting down into the 30s at night. I went to a driving event put on by the Audi Club NW, which involved some handling drills to learn the limits of the car and how to handle it at those limits, and then concluded with an autocross track.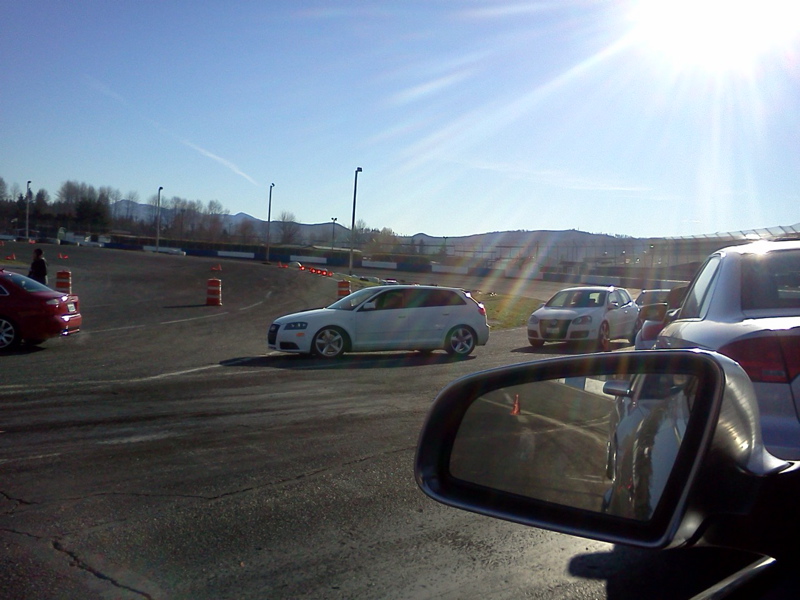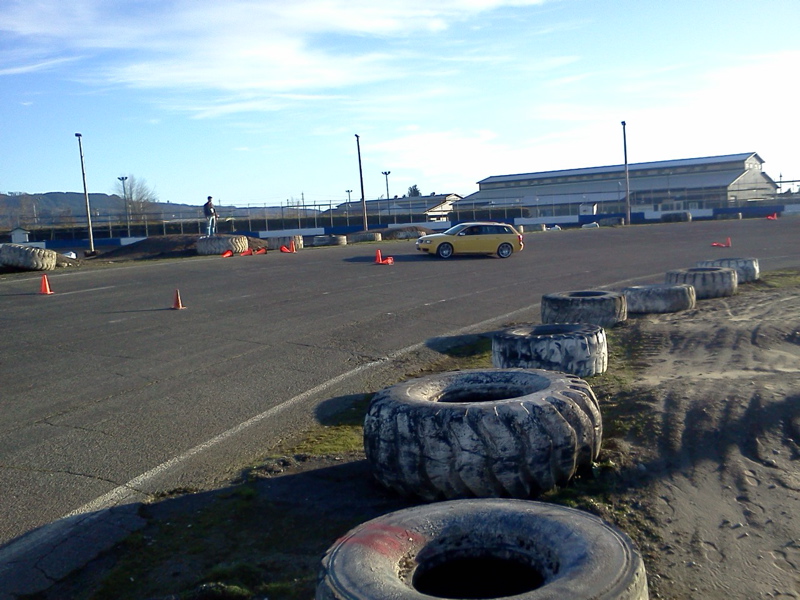 I baked my first (and as of now, only) pie in April, a rhubarb custard pie. It turned out quite well, so I'm sure I will be baking more pies in the future.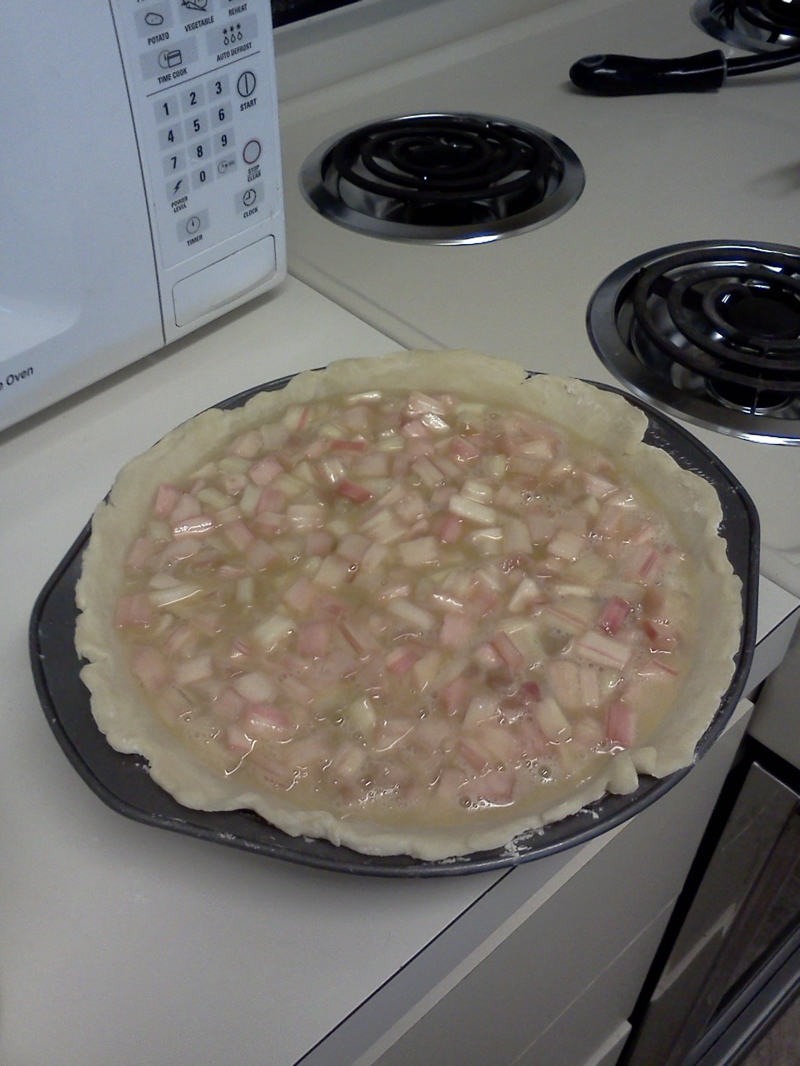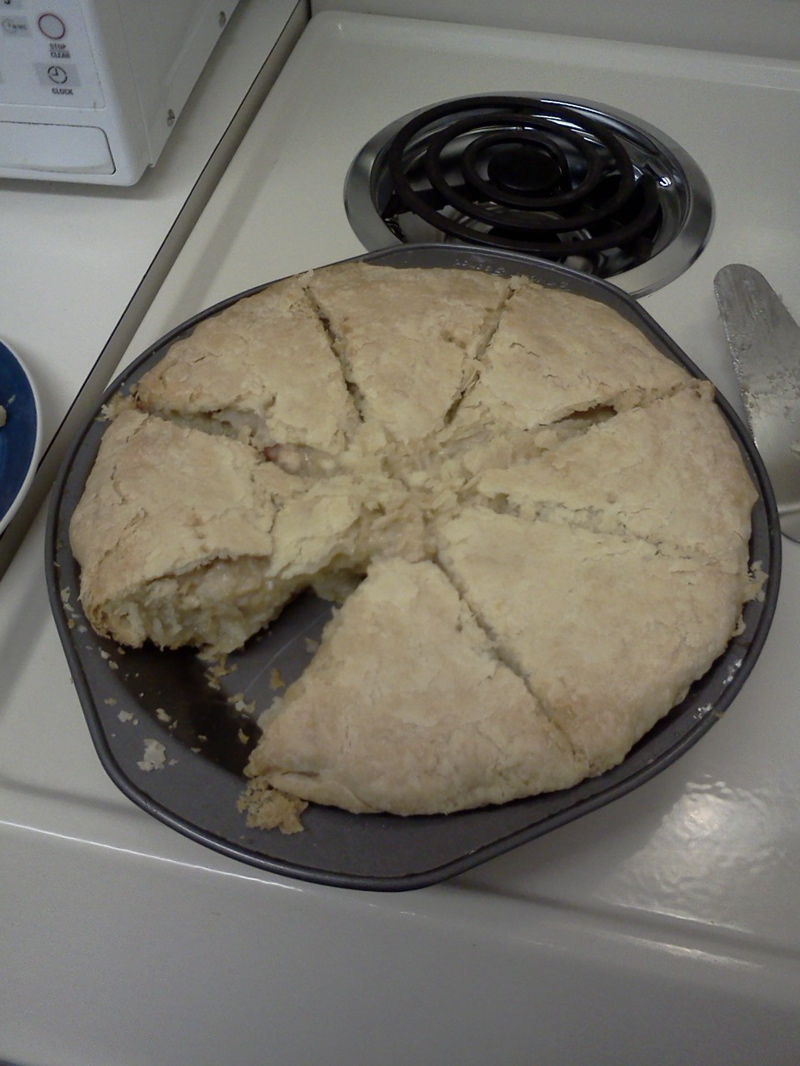 On one of only a handful of nice weekends before summer came, I went down to Edmonds, and enjoyed walking along the waterfront there. There isn't a lot of nice weather here, but when it is nice, Puget Sound really is a lovely place.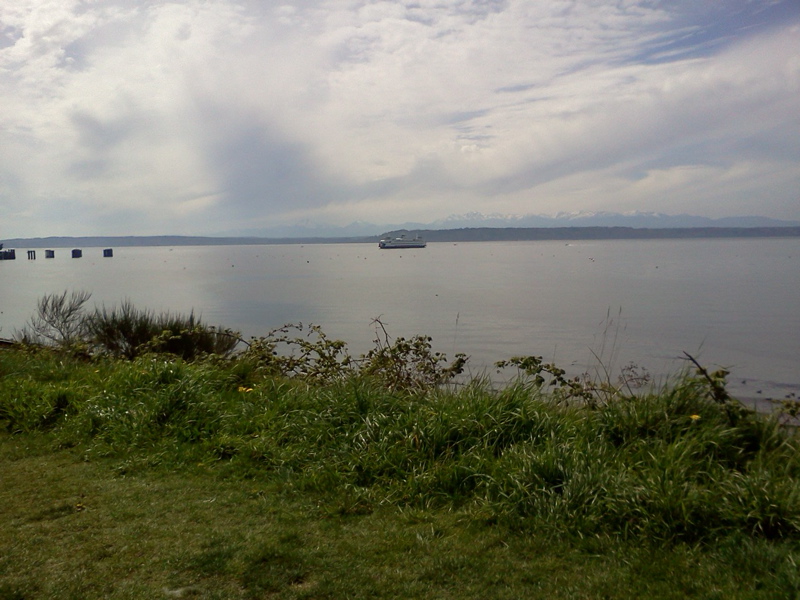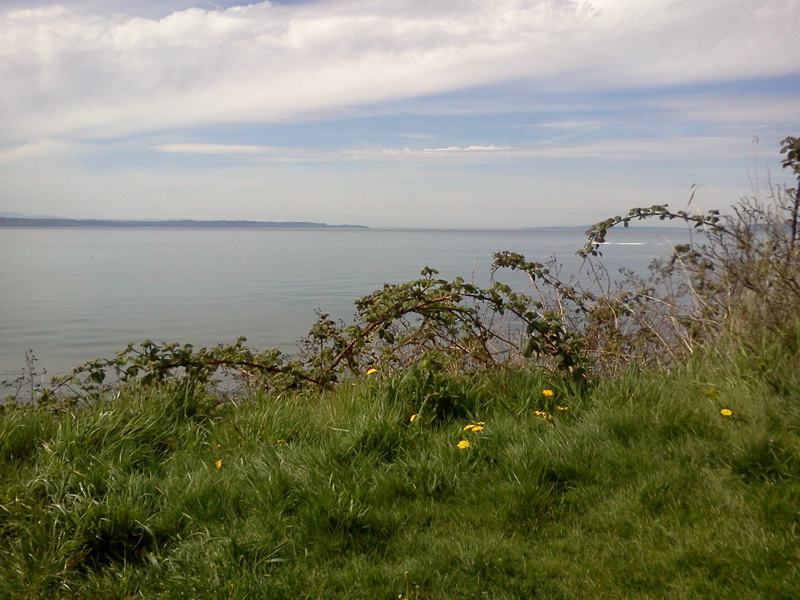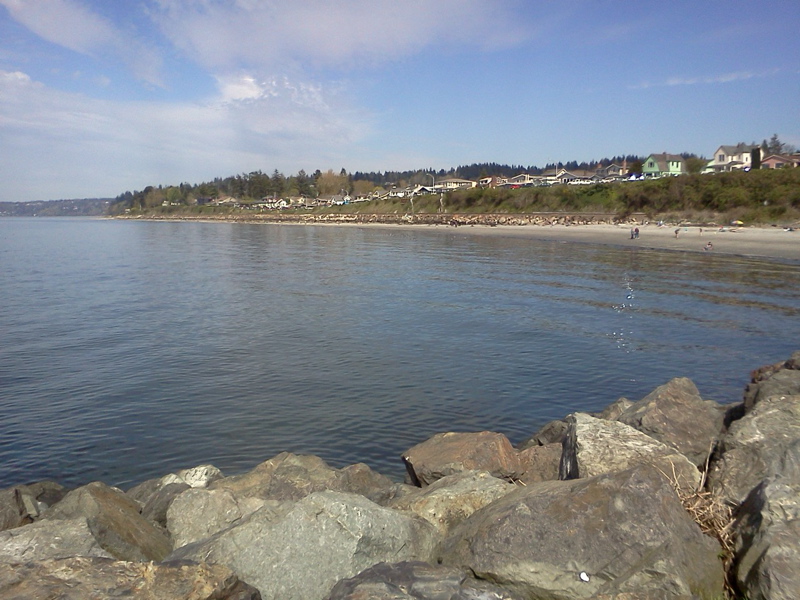 Summer actually arrived this year on July 4, as I had been told I might expect. I attended the Everett 4th of July parade with some friends, which was fun. There were various marching bands, local associations, and classic cars and tractors. More pictures here.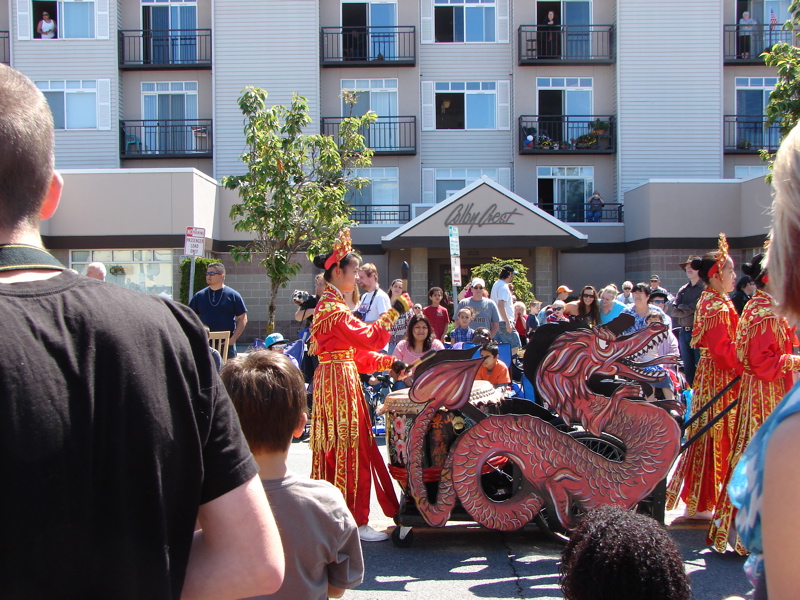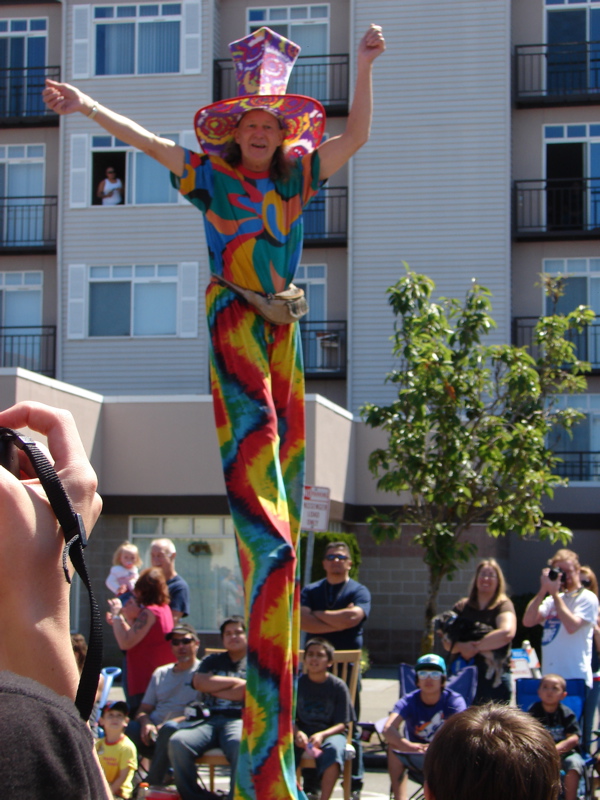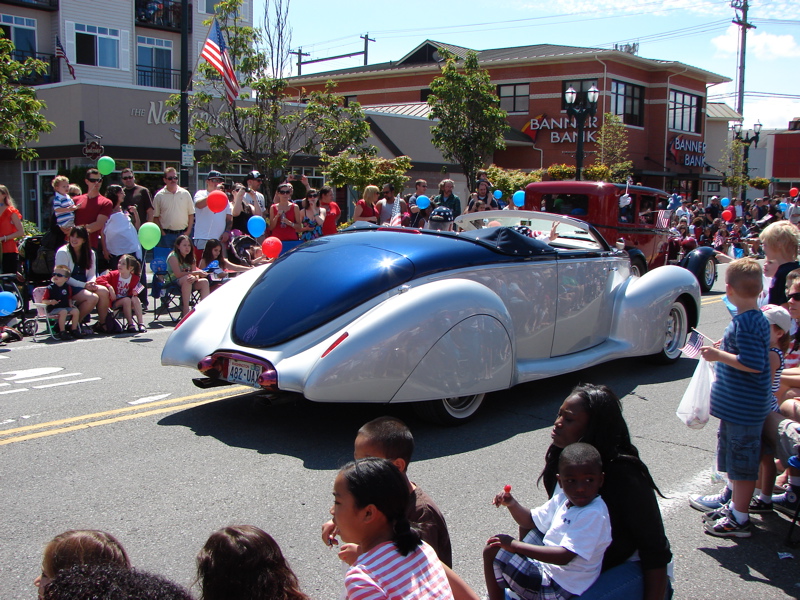 Later in July I flew back to Chicago, and drove with my family to Lincoln State Park in Indiana, where we rented a cabin, which we have often done in past years. My uncle visited us there for a few days. We took a couple of day trips while we were there, once to Evansville, where we saw the LST Memorial, and caught a minor league ball game; and then to Mammoth Cave National Park in Kentucky. We also did some hiking around park, and swimming in the lake. It was very hot, but after many months of sub-80° weather, I enjoyed the heat. More pictures here.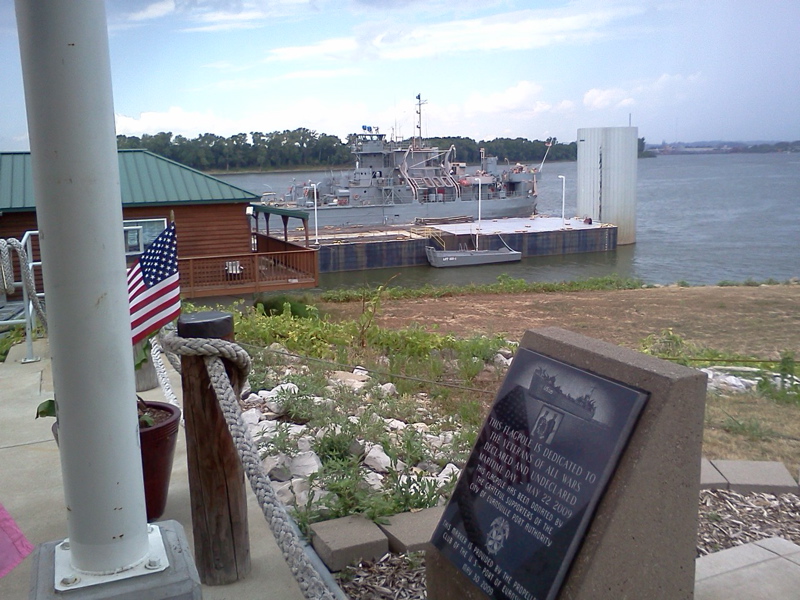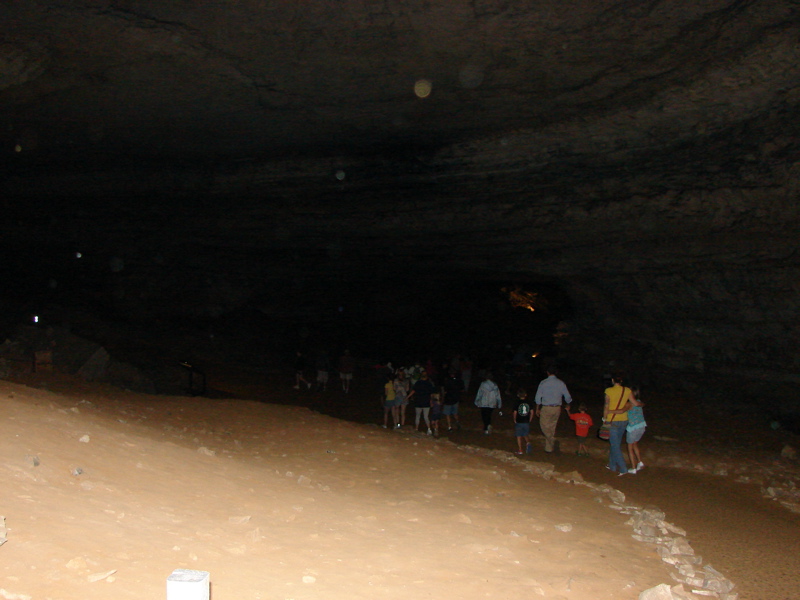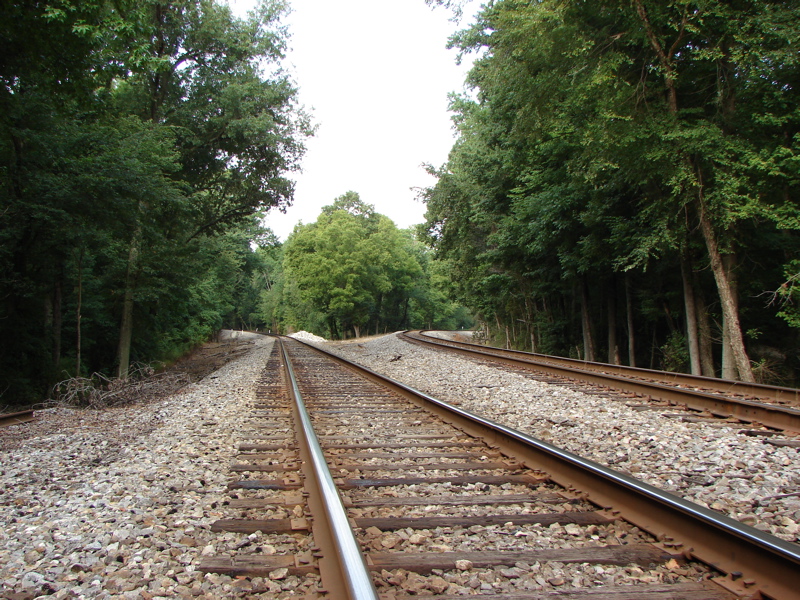 Back in Seattle, I went with some friends to see the King Tut exhibition. Some of these artifacts are quite amazing to see, but the history is just as impressive. More pictures here.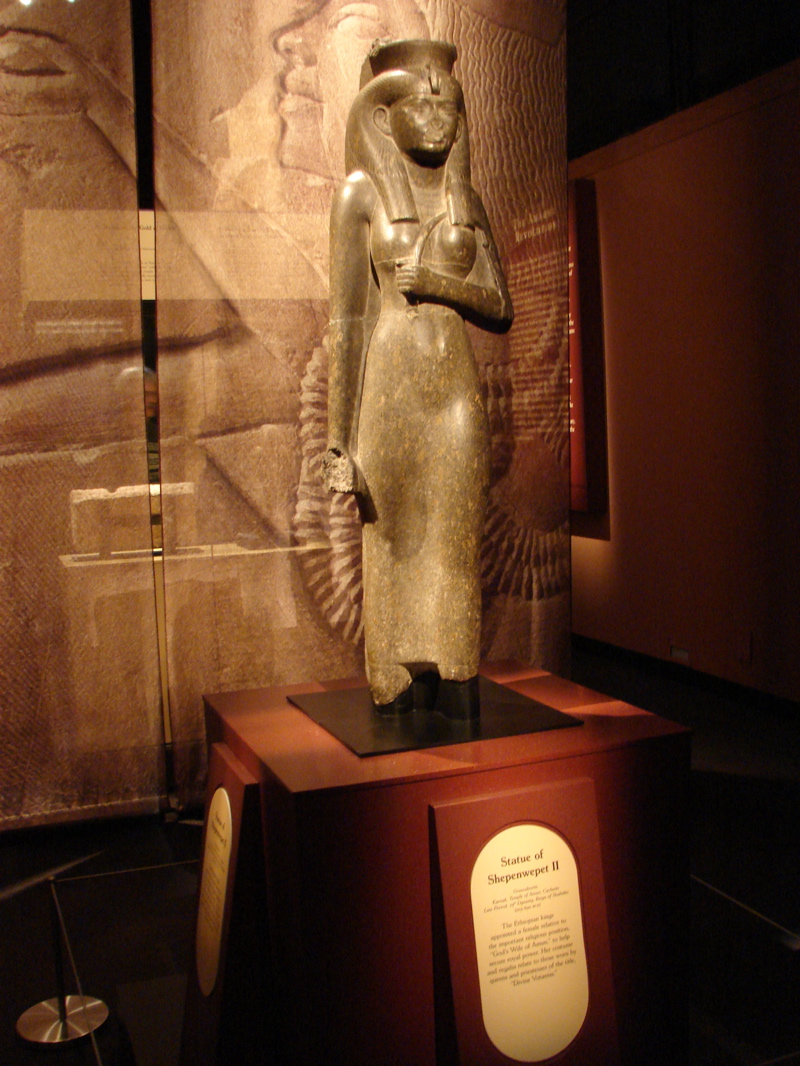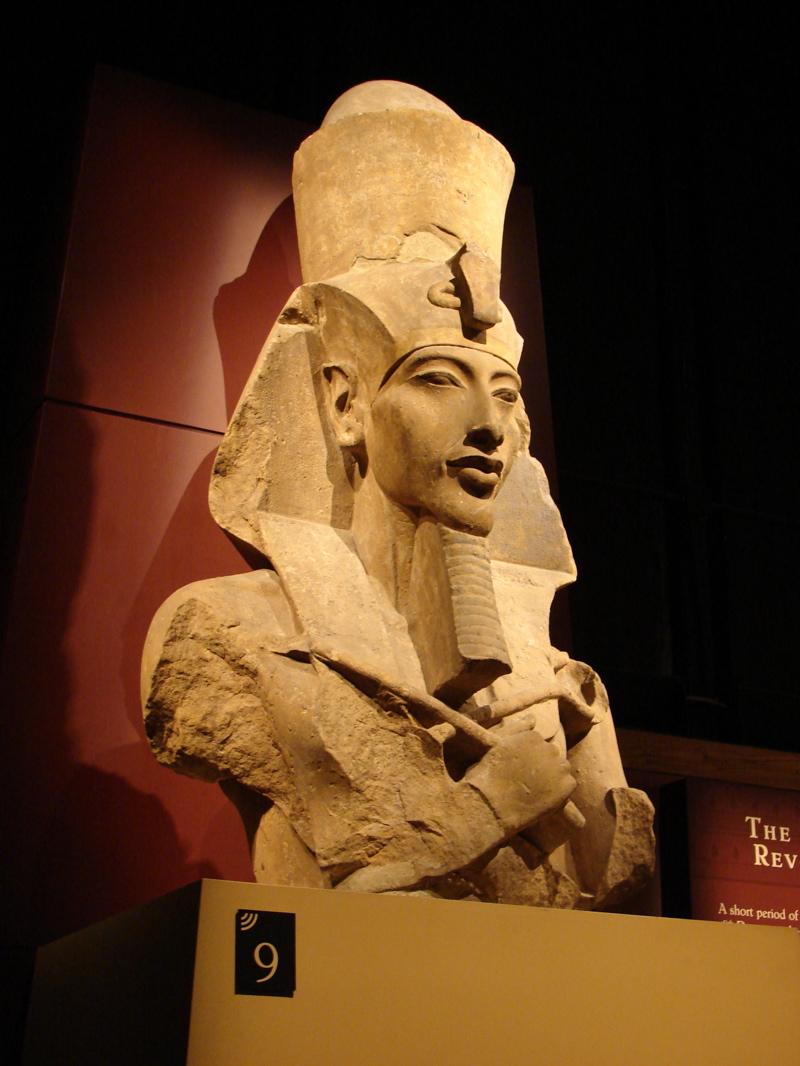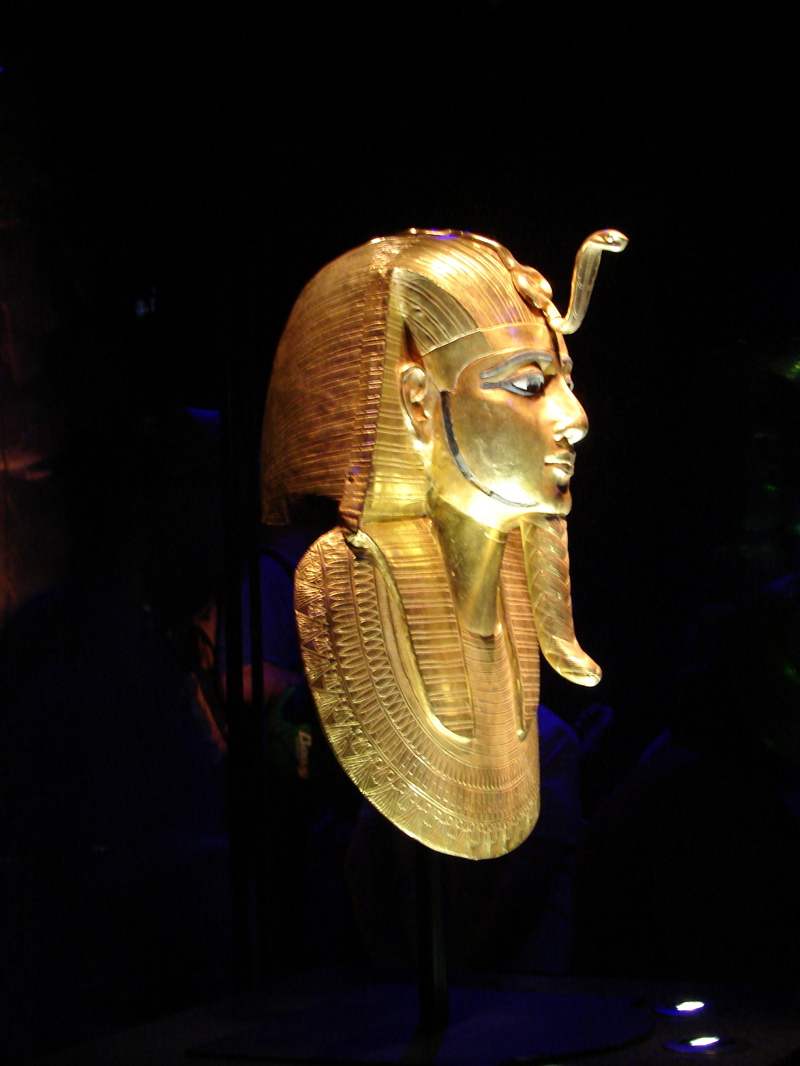 Oh yeah, and I bought a house in August! It's in Marysville, which is just north of Everett, where the Boeing facility is where I work. It still feels kind of weird actually owning a home, but it's great! I've had fun furnishing it, too, since I only had stuff for a one bedroom apartment.