Since I haven't updated this blog in a timely fashion, here are some of the significant events of the year:
In May, I went with a buddy from work to the March Field AirFest at March ARB in Riverside, CA. It was about as perfect of a day for an air show as one could ask for. Here are the pictures. One of the highlights was an F-22 demonstration flight, which airplane I have never seen in person before. It was quite impressive.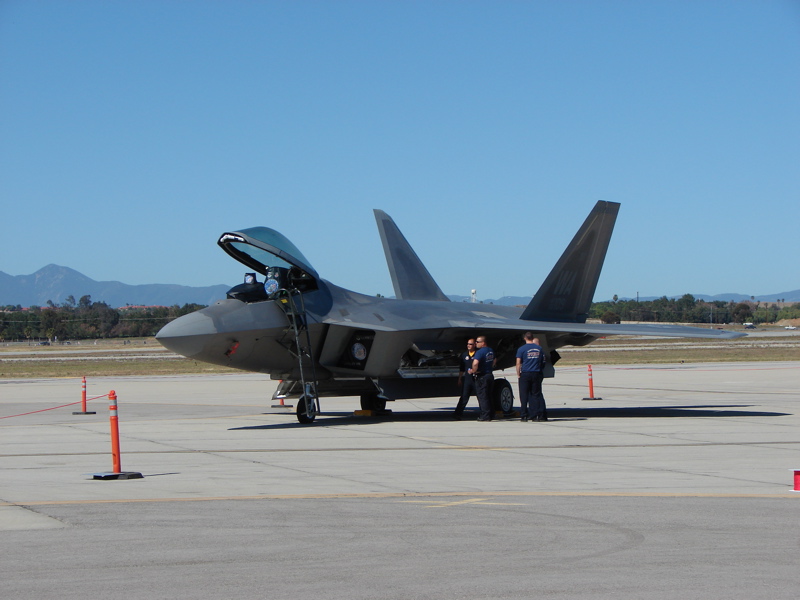 In June, I went with my family on a vacation at Backbone State Park in Iowa. There were several thunderstorms while we were there, but we still managed to get in some hiking, kayaking, and swimming. Here are the pictures. While we were there, we visited the Brucemore Mansion in Cedar Rapids. Unfortunately, no pictures were allowed to be taken from the inside. On the way back home, we also stopped by Ulysses S. Grant's house in Galena, IL.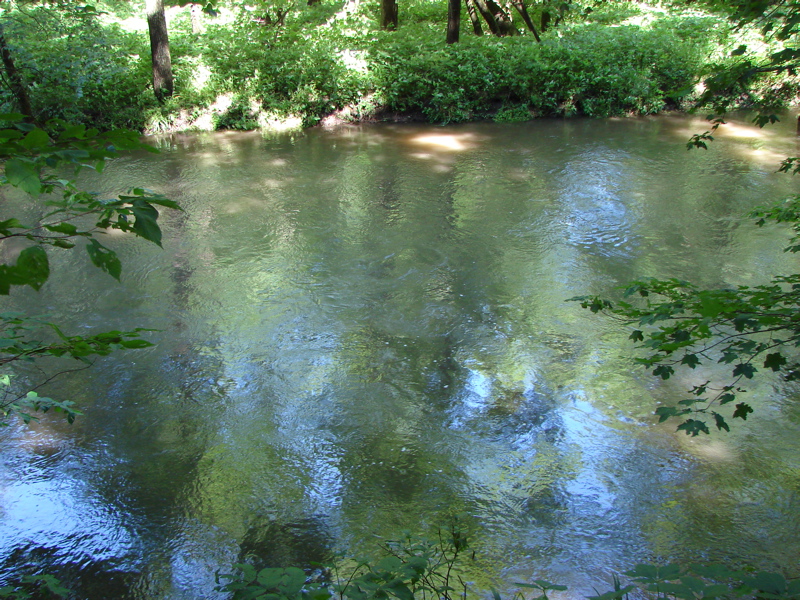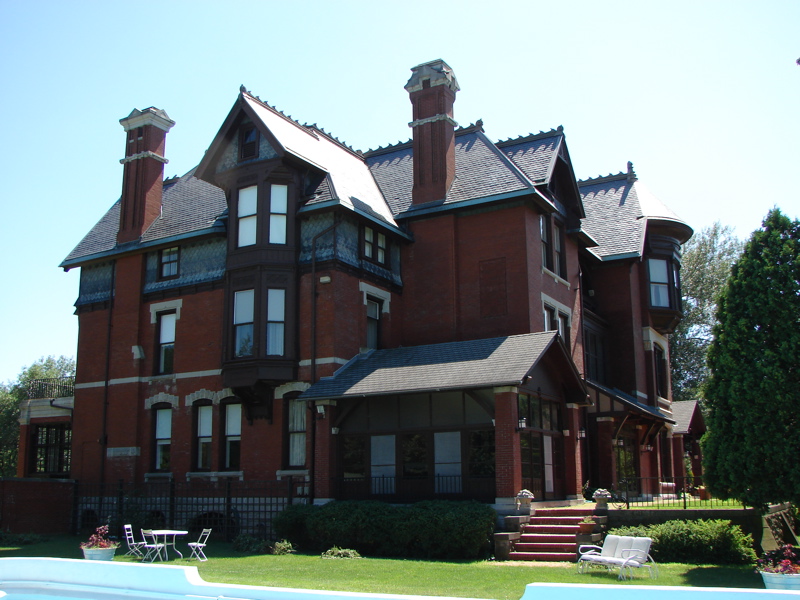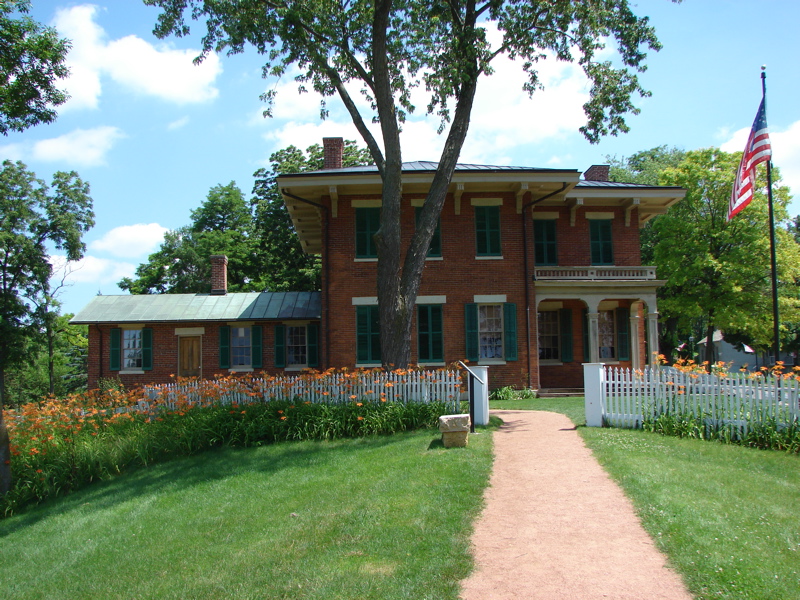 In November, I flew to Catalina Island with a guy from work, where I walked around the town of Avalon while he bike the island. It is a very scenic location. Here are the pictures.